Main
IT'S JDM YO Toy Drive
By
|
It's the season of giving and this past week we did a whole lot of that at the It's JDM Yo Toy Drive at Quickly Irvine. Tony from It's JDM Yo got a bunch of car crews and companies to come out to his event to give to the needy children of Toys for Tots and he was giving raffle tickets for people who donated that had a grand prize of an X Box One.
Spotted this S2000 on the way to the meet. Would be nicer if it was lowered in the rear and had less vents.
Some rollers of Kevin's S2000. I forgot how much fun it was to shoot rolling shots with a wide angle lens.
Shavi and I pimpin' it in the CRV with a gang load of booth stuff.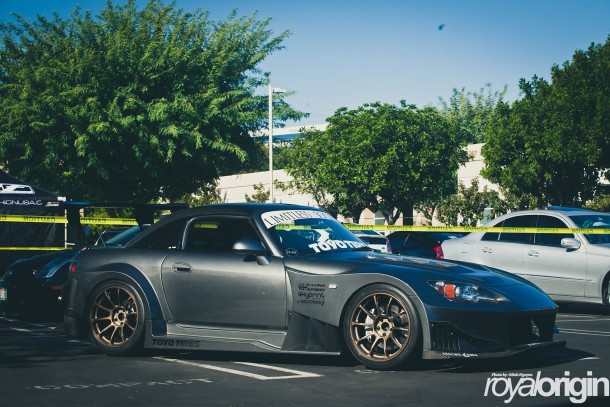 Sweet J'S Racing S2000 from Limitless Society.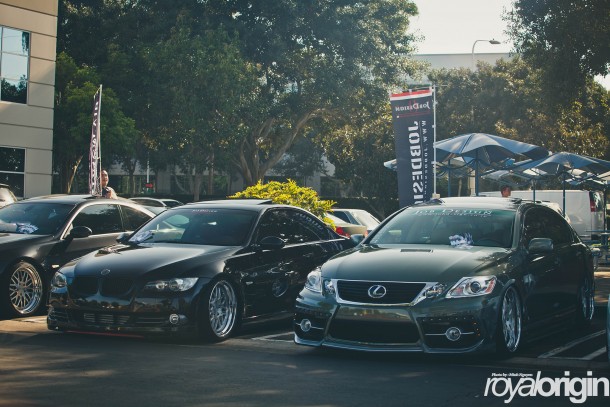 Job Design kitted GS. Much nice, so wow.
Lot's of VIP cars here to enjoy the nice weather and get some boba.
Crazy wide S30.
Tucker running away so he doesn't have to share his food from Quickly.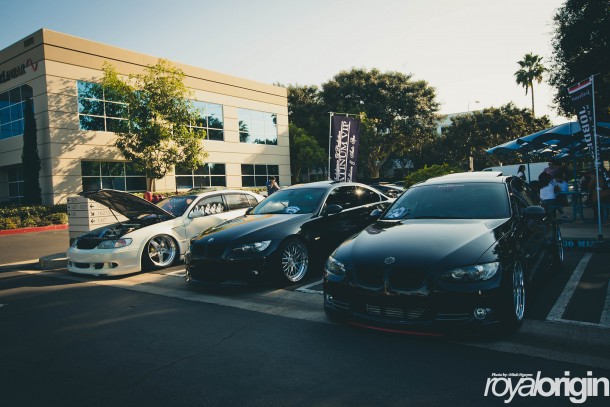 Platinum VIP's First Generation GS with a 2JZ swap.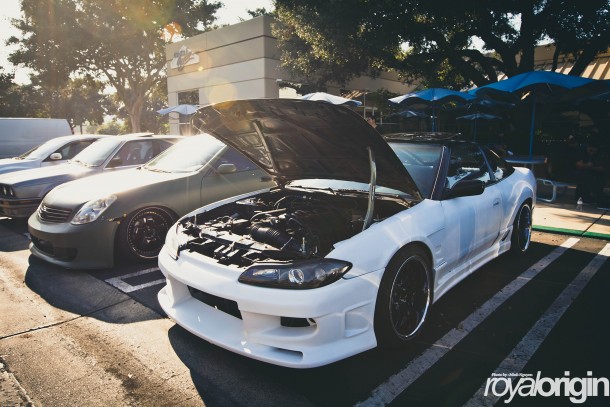 S14 with a LS1 transplant.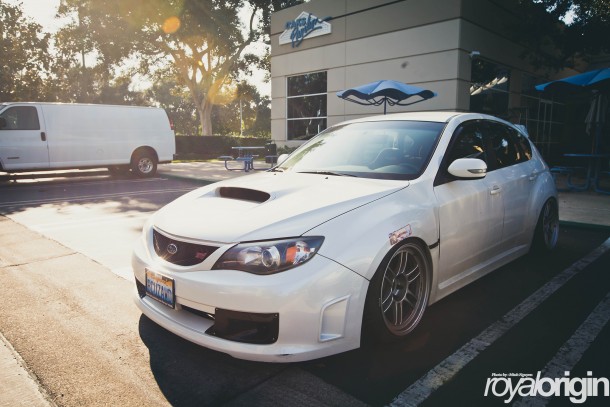 This laid out E-Class's air suspension owned by Christian was worked on by Robros Customs. That tuck is amazing.
Christian and Jessy laying it all out on the floor.
Always great to see Jessy's LS430 flossin it.
Team Legacy booth surrounded by all the toy donations.
Team Praxis's cute corgi.
Red beauties.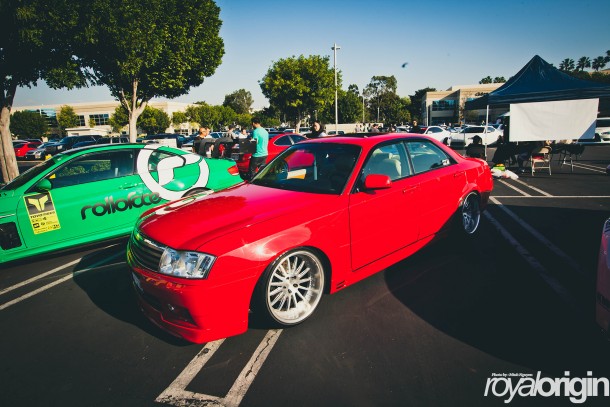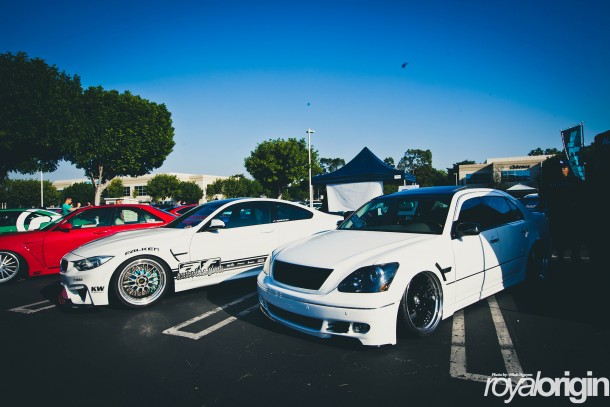 Thanks for reppin' that HOOODRATstuff lifestyle!
Sam coming through with that yellow hotness.
 Keith explaining to Jon about how to be a hoodrat.
Shin from Air Runner getting some Instagram coverage.
A nice crowd on this lovely day.
A bunch of hoodrats.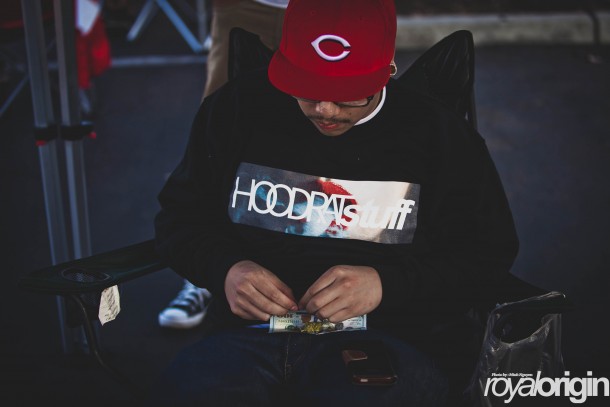 Slopps doing what he does best.
Taiwanese Pop Star rockin the Bad Things Tee.
A relaxing day filled with food, cars and giving to those in need. Thanks to everyone who came by and took some merch home. We'll see you at the next meet!  As always more photos in the gallery.
– NGU ASS