Main
Kicks, Chicks and Whips
By
|
Another evening of hanging out at our usual stomping grounds, Illest OC had a series of events over the weekend to celebrate their 1 year anniversary. Unfortunately, we were only able to go to 2/4 events and this was the only one we actually took photos.
Phat's Cayman.
Kevin's S2000 on some polished Klutch wheels.
 Jon's Genesis.
A rare appearance of Jerald's fresh RSX.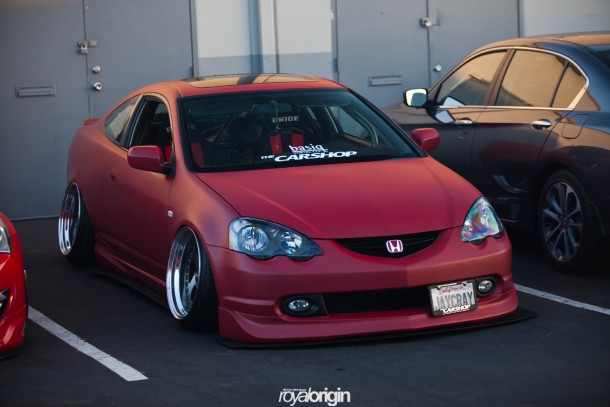 Daniel who has done graphic design for brands like IMKING and Illest.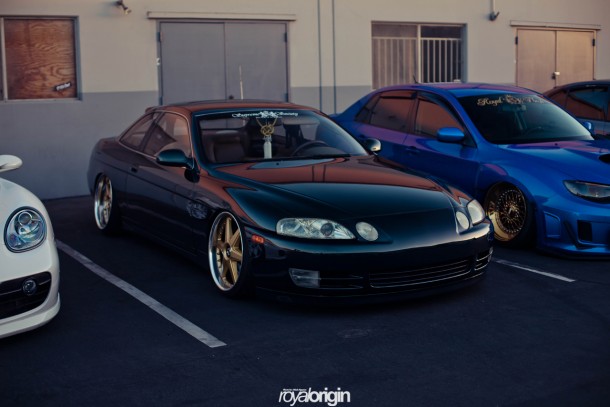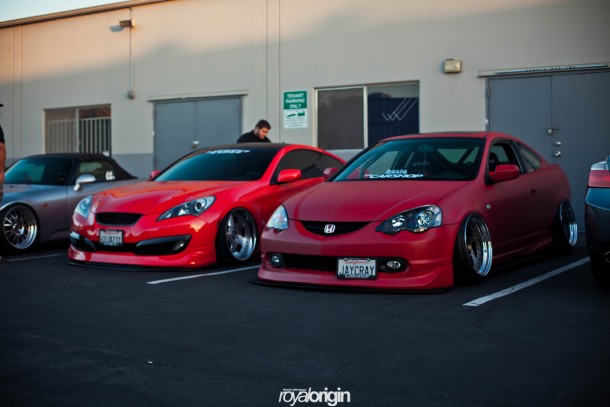 Dem kicks.
Get your Illest clothes for cheap here at Illest outlet.
The man behind the brand, Mark Arcenal.
Selling kicks behind the store.
Pure VIP in the house.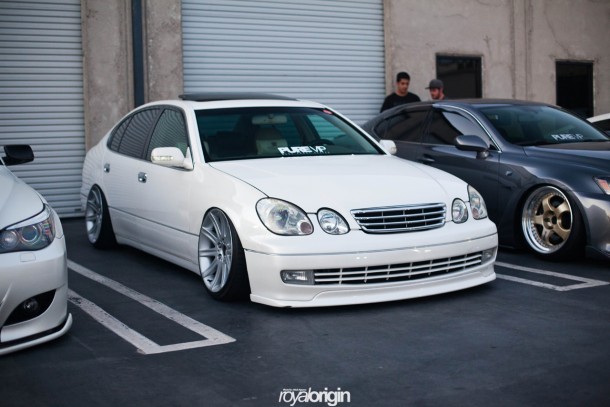 Weak coverage I know….
-NGU ASS