Main
Memorial Day BBQ 2014
By
|
 One of the things I enjoy most about life is being able to spend time with the people that I hold close to my heart. The people you choose to have around you have a major impact of how your life will be. I'm glad that I have this group of people around me.  Which is why I love to plan these gatherings where all the homies can come chill and just escape from the everyday mundane routine.
Even thought we were just going to cook and eat BBQ all day it still looked like a car meet at the park.
My boss at JDM Chemicals came by with the new STI.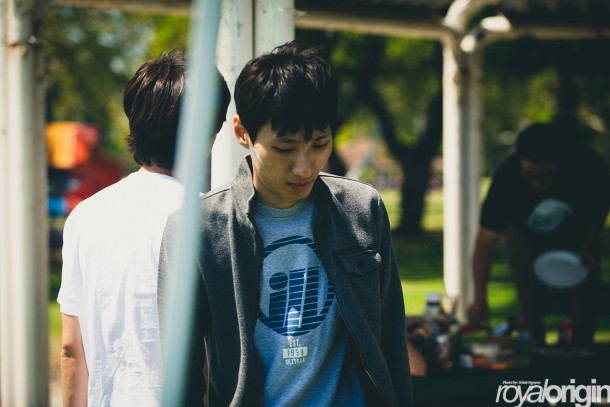 Good laughs and good times.
With 30lb of meat we were sure no one was going leaving with an empty stomach.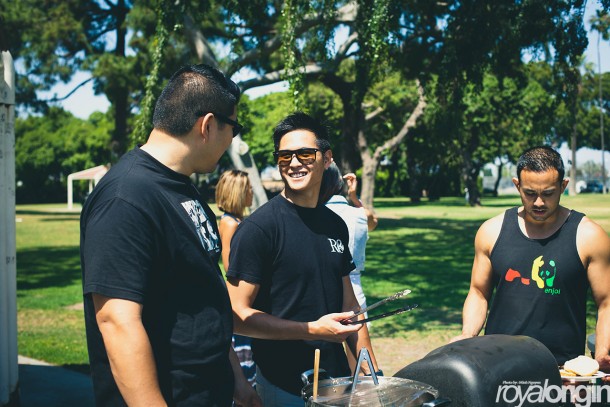 Grill master Jay and Phat searching for some cooked meat.
Shavi approves of this meat.
Ryo always has some funny faces.
I'm going to miss this fool.
Chris and Neel sandwiches.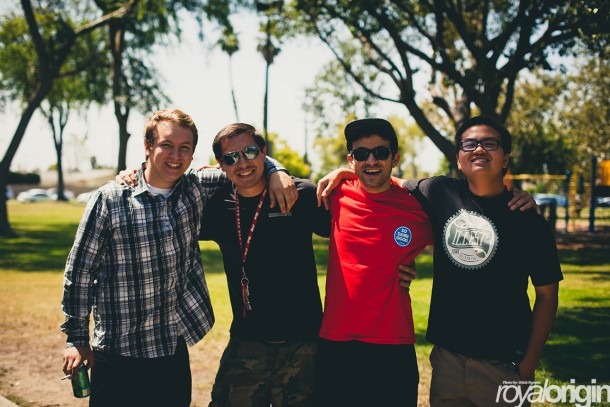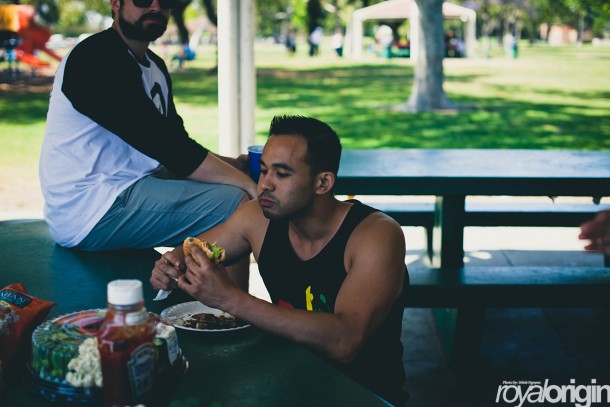 Stop eating for what?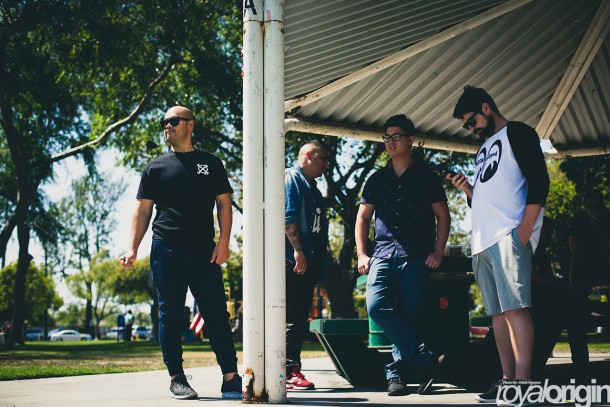 Damn whats up Jeff with dem poses?
Illest Rack model.
This is what a foodgasm looks like.
My favorite Foreman is leaving me..
Some car photos so you guys stay interested… haha.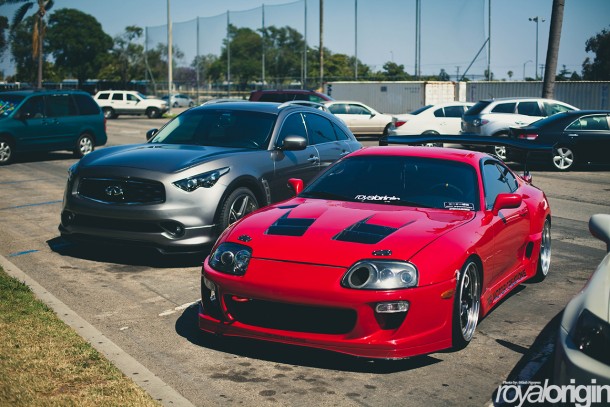 Shaun's monster truck. This thing is rad.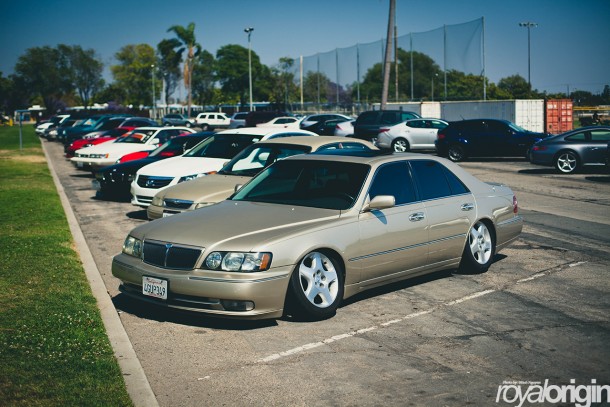 Should we sell these?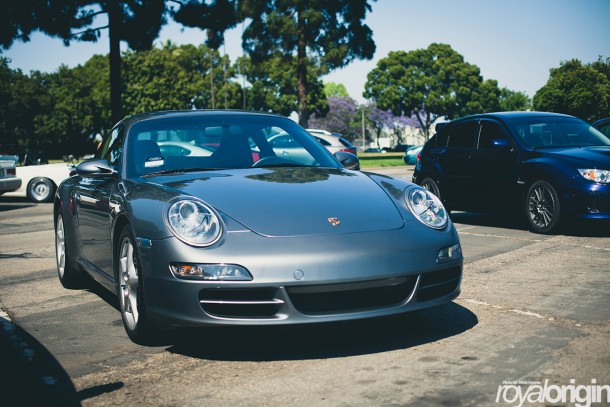 New projects! Ashton's Porsche and Jeff's WRX.
Chris and I.
Andy and Chris.
Friends in the beginning, but we turned into family in the end.
The last goodbye.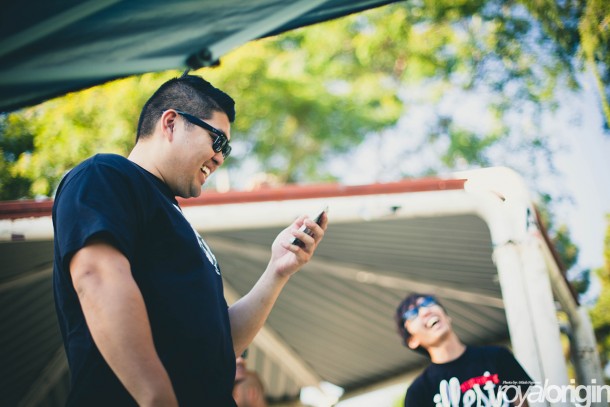 Alot of laughs today, mostly gay jokes and talking crap.
Hayle super gone.
The lost child at GAP look.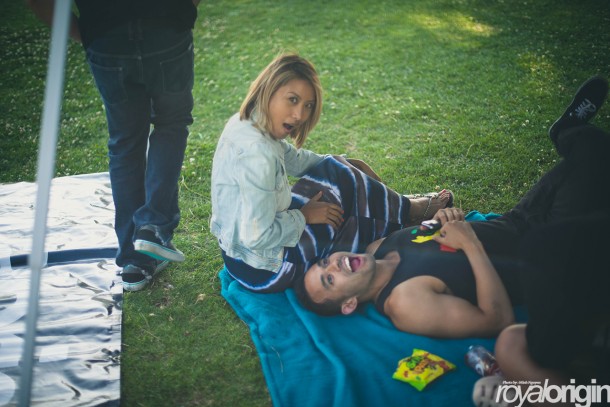 Playing a little bit of basketball.
Ay macarena.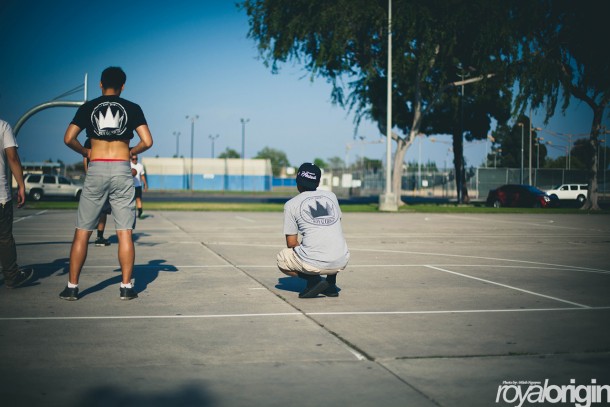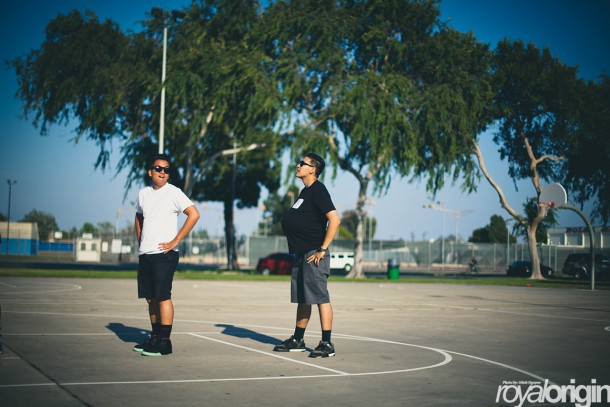 The infamous ghetto tattoo girl made an appearance rocking the FTP shirt.
Current events talks.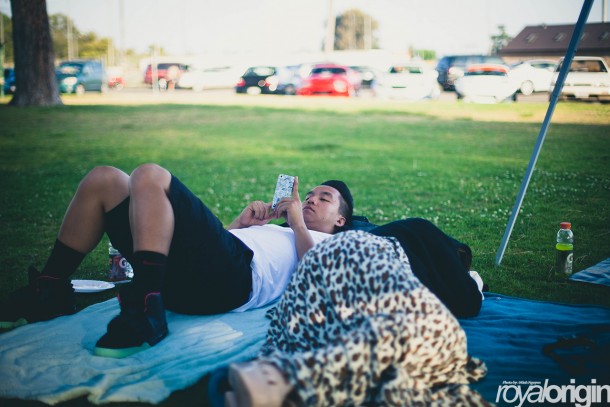 Nap time.
Test driving the camber God's car.
Pouring one for all the dead asphalt we scraped off.
Still gone.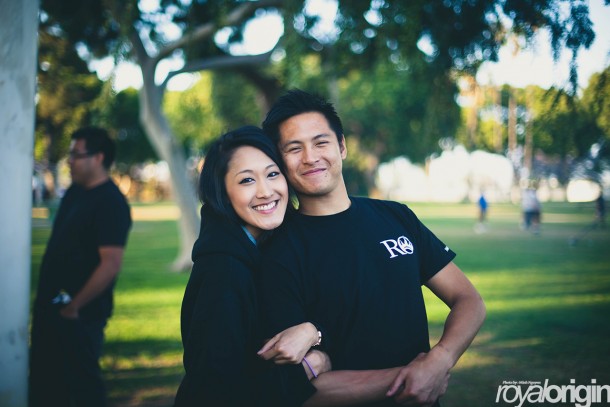 Korean couples are so cute.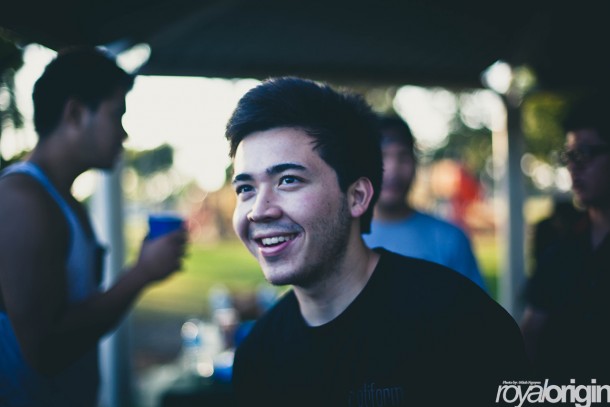 I think he wanted me to photo shop some wolverine claws..
Close enough…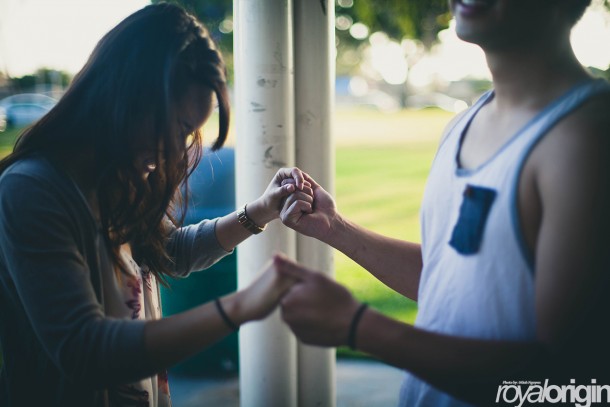 Korean couples.
Camouflage.
Look who's alive!
Thank you to all the troops that are protecting our country to make this event happen. We wouldn't have been able to enjoy a day like this with out you guys.