Main
UAC TO ROTIFORM
By
|
Making big moves at Unlimited Autocraft, seems like we're always here working onour cars, horsing around, and chewing up wire harnesses.
Abbitt, doing work on the legacy.
Rocket Bunny S13.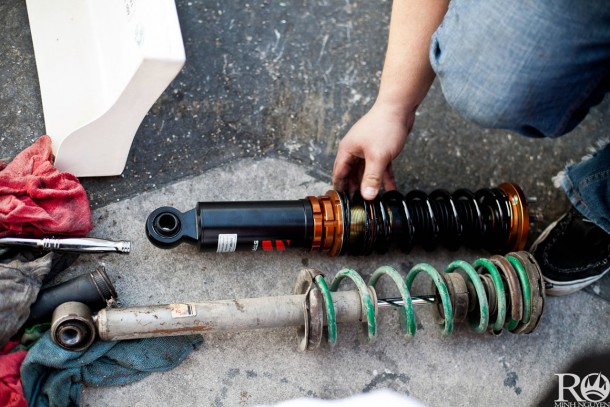 Stance coilovers vs stock. It's already going to be dumped.
Yoshi's and Brandon's cars.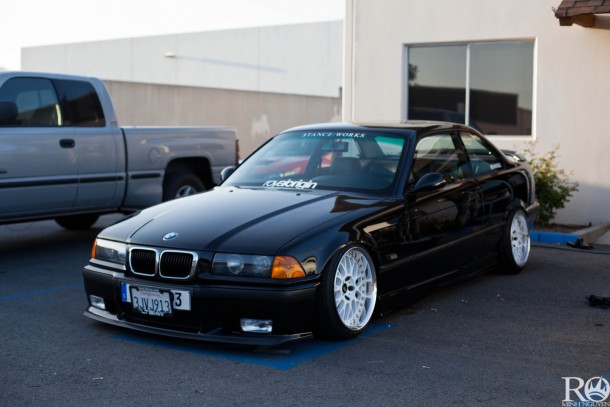 Reparked.
This tail light is approved by horse power racing.
Hoodrat stuff.
Brandon, working on some engine stuff.
Another shot of Brandon's EVO.
After hanging out at UAC, we did a customer pick-up at Rotiform. Jason's new whip on some SNAs.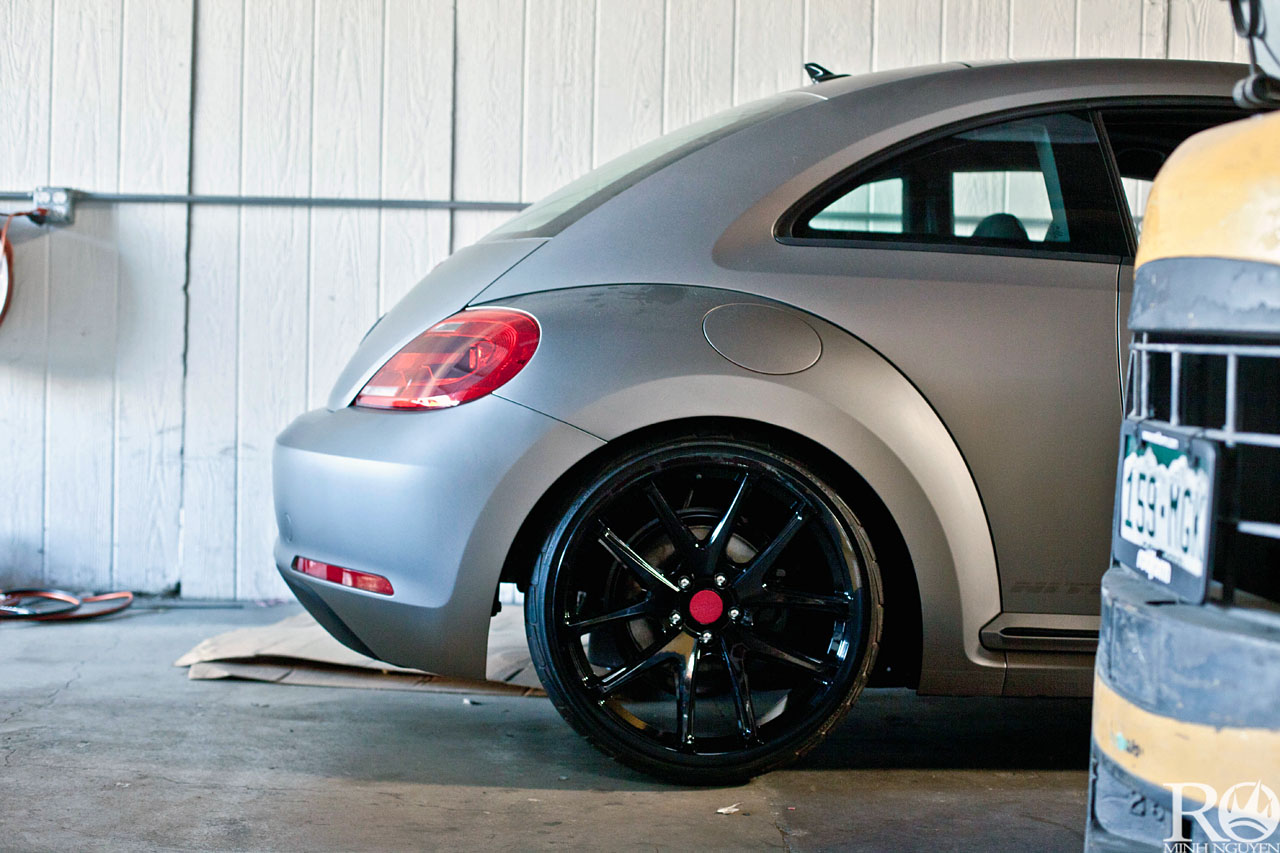 Showing some love to a bug.
Can't wait for what Rotiform has planned for this car.
Sick BBS RS that they're building.
Pretty sweet Audi Wagon on SNA's.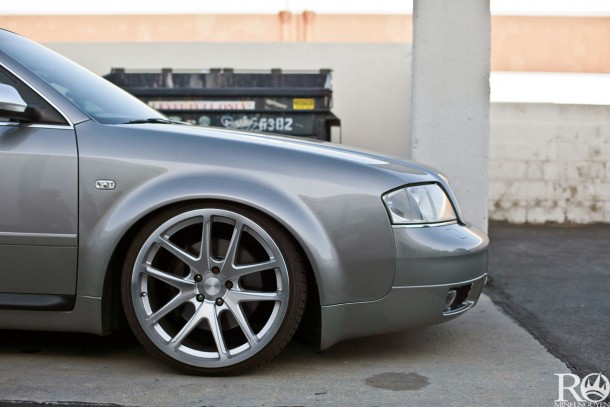 Nice and low.
Another look at Jason's CLS.
Jason, showing us some of the cool colors they have done.
Impressive looking wheels.
Talking wheel fitment.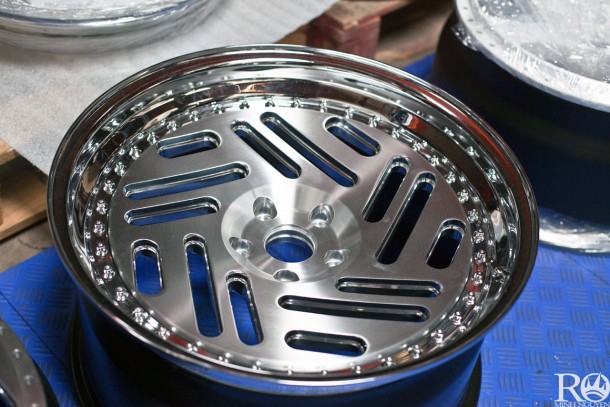 Seems easy to clean.
Love the finish on these BLQ's.
More Rotiform goodness.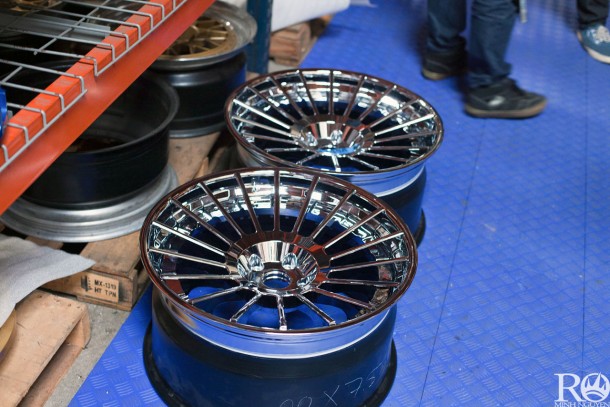 Not sure what these are, but they would probably look good on a big body VIP car.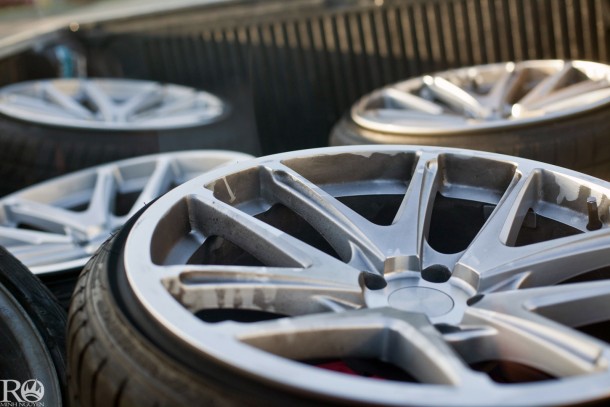 A lucky customer will be rocking these SNA's soon.
-NGU ASS