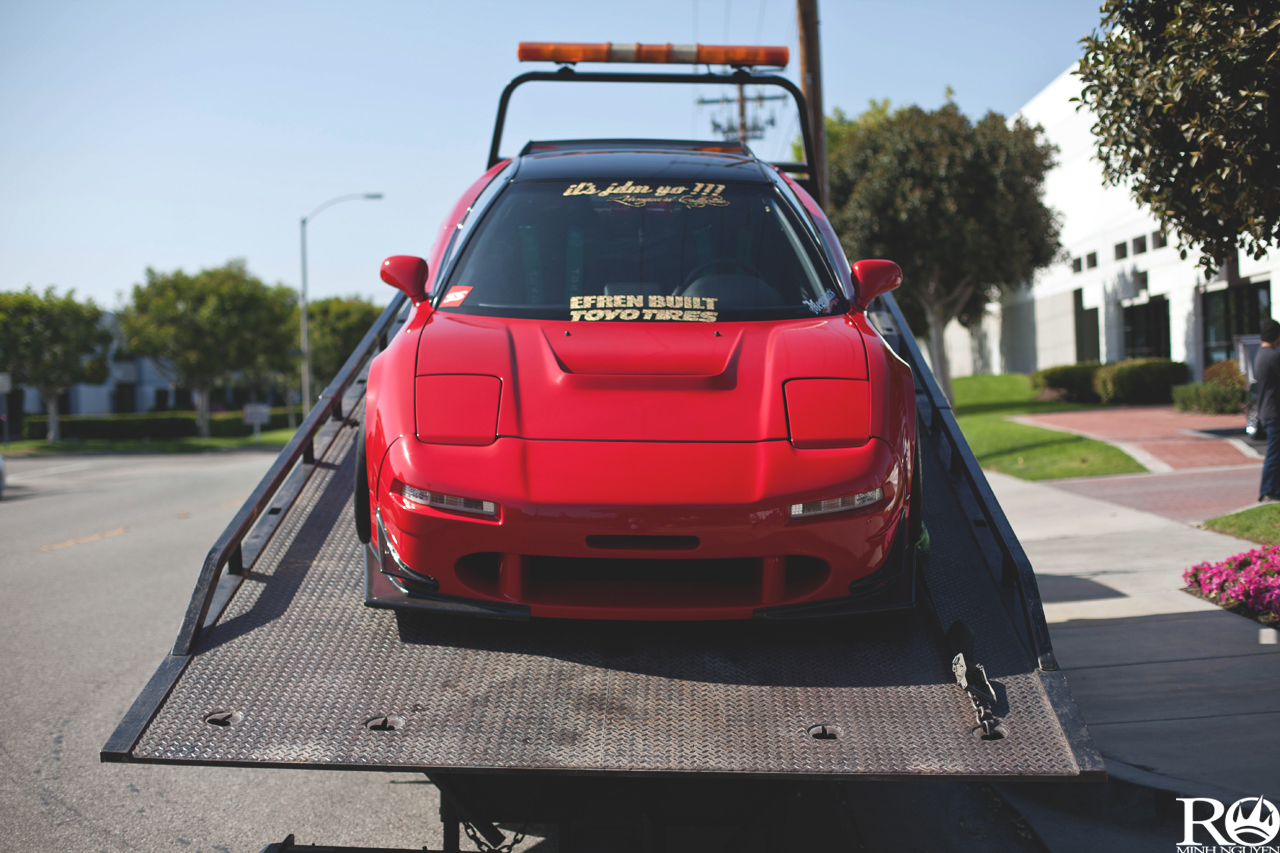 Main
It's JDM YO! Third Year Anniversary
By
|
A couple of weeks ago, it's jdm yo celebrated its third anniversary. In car blogging fashion, they celebrated by throwing a little meet. Of course, being supporters of it's jdm yo from the beginning and having one of our members Keith apart of it, we had to be there. Tony was kind enough to let us set up a booth that day and even gave us some spots to park our cars.
Colby, rolling up in his bicycle.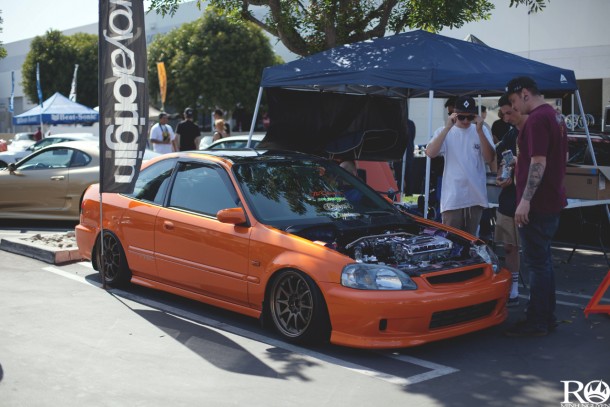 Chivas made it out just for this show!
it's jdm yo showed everyone where the meet was by displaying Michael Mao's NSX on a tow truck.
It was later posted on Craigslist for sale. Trolls got jokes these days.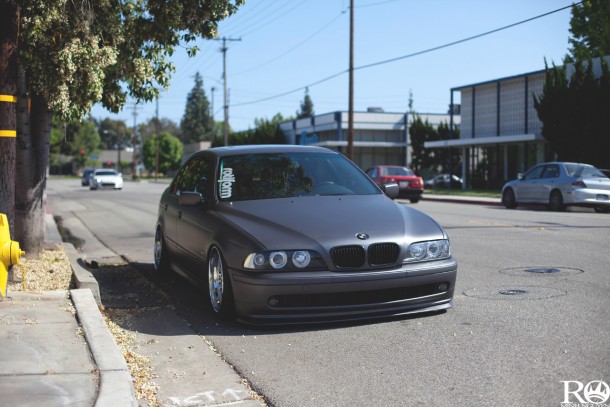 Really diggin' this beemer…the matte gray and Rotiforms look really good.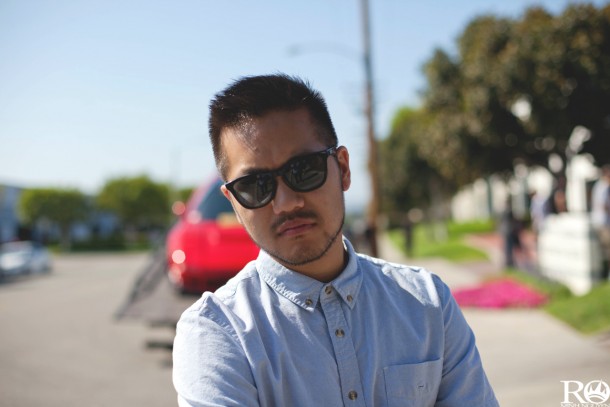 Vinh, showing me some of his modeling faces.
Rica wanted in on the action.
Ridiculous amount of camber in the rear of this LS400. Would be cool if the front matched the rear.
Shiny red Supra.
The Bat Mobile doesn't look that safe with carbon fiber parts. How is he going to drive through walls without breaking the car? Get it together, Bruce!
Bagged EVO, scraping the driveway as he leaves.
Another bagged car, a, NSX on Airrex. Don't see these too often.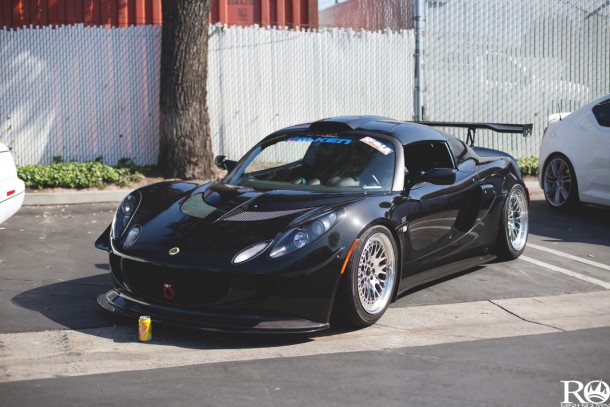 Lotus flower bomb.
So envious of that grille.
I see this van everywhere.
Damn, daily driven NSX? Must be nice or these cars are getting too old and no one gives a fuck anymore.
Chis Wayoki lives!
Awesome S14, been seeing this car more often and it still breaks my neck.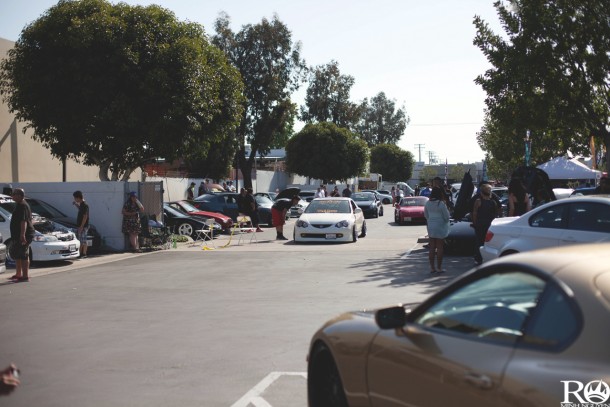 Royal Flush late to the party.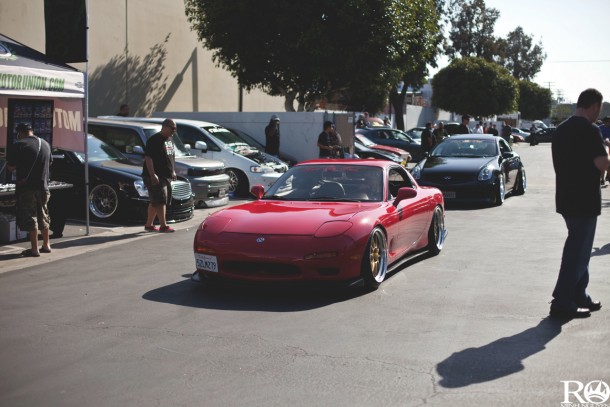 First time seeing Jeff's car on his new TMB's. Looks pretty damn good to me.
Another good-looking RSX. Jerald's bagged RSX on Work Meisters.
Chain reaction…another car on Work Meisters that you should be familiar with.
Afterwards, we decided to cruise over to Confetti for some bomb dessert.
Made it in one piece.
Jesus, his car is ridiculous. Bagged and doesn't ride much higher than this.
Yummy. I got a snickers and let's say, it tastes exactly like a snickers bar.
Some colorful desserts.
"OMG THIS TASTES LIKE A CINNABON!" – Angelo
From modeling clothes to modeling desserts.
The most colorful of all desserts…
-NGU ASS