Life
A goodfeeling Experience (Auto Fashion 2011 VIP Festival)
By
|
Every year Autofashion hosts a VIP festival for all those luxurious cars VIP styling cars. I've been to this festival for the past 3 years and it's always been chill and cool meet to attend. This year I rolled with the homies, goodfeeling. They planned to get a hotel the night before VIP fest so, we didn't have to wake up early for the caravan from OC to San Diego. We ended up drinking that night and popped bottles all night.
Yeahh.. I am a one beer queer. So, jack and coke sent me into meditation.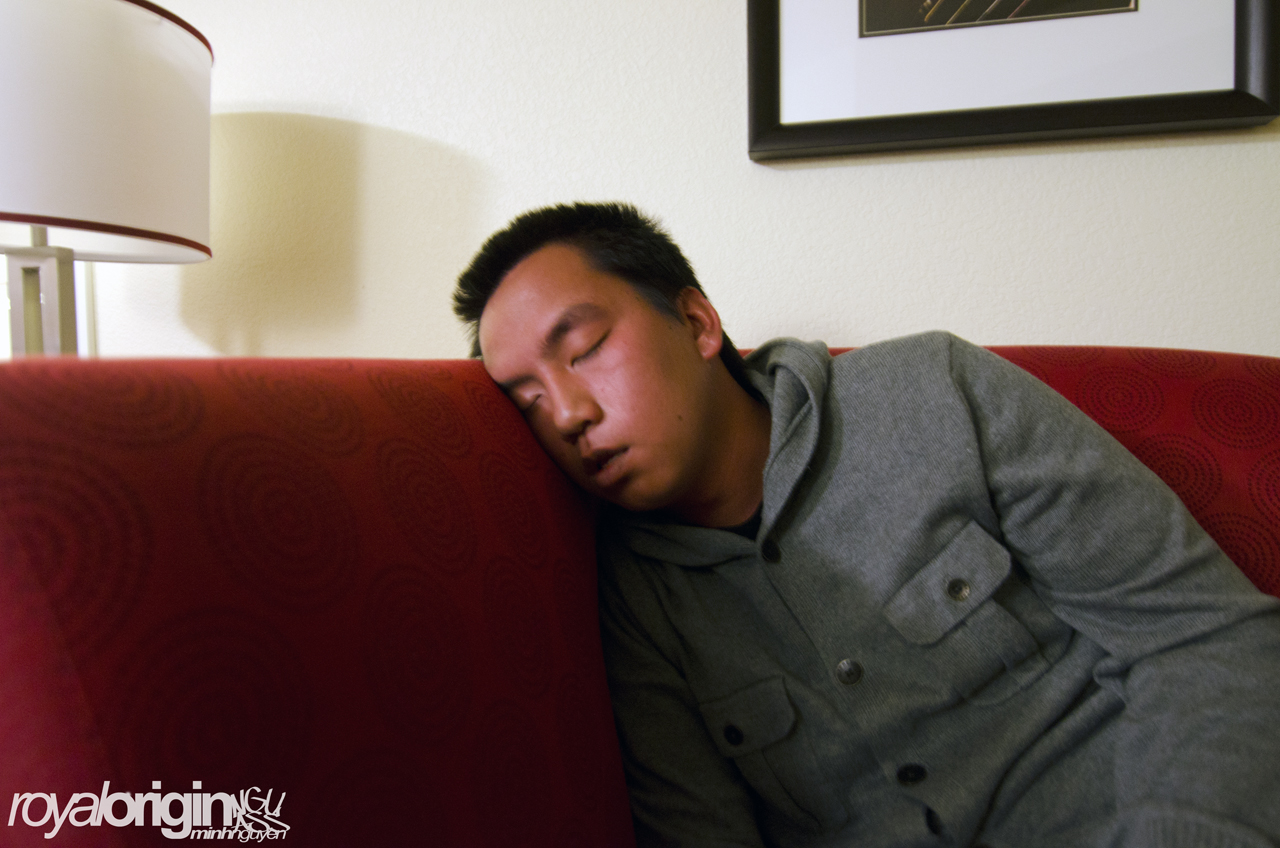 We ended up waking up early as fuck because one of the guys couldn't sleep that well and didn't want to be alone. So, we decided to just get breakfast and quick detail our cars before the show. While, I was trying to set the settings for my camera, Francis thought I was trying to take pics of him with his car so he got into modeling mode super quick.
Rolling out!
When we got there it was an hour before it started and there was already a grip of cars. The show area looked liked a cluster fuck of cars, so we decided to street park it just in case we had to leave and Kyle's car would not be able to make it up because of his mechanical air set up.
Charles's LS600HL.

Sean Le's LS400.

Vinh aka BIG VINH's LS430.

Ky's GS300 on air but probably rides way lower than you.
Kyle's Supermade S14. THE LEGEND. We did a quick photo shoot of his car, I'll have the pics in a couple of days.

goodfeeling x sexy squad x royal origin x king of fitment x boss company x studio x thug passion!

Some sick cars that got my attention..
awwww yeeee! u mad?

During the show, Ky went to drop something off for his aunt because he use to live in San Diego and on the way there his car just took a dump. Ky called HOMIE AAA and we were there instantly.

If you're wondering about the cop in the background, he didn't pull over to help us out even though he should have. He was there because this lady broke her neck seeing Ky's car and she ended up drifting into a fire hydrant.
Vinh figured out it was the alternator that was broken. We drove around the city looking for an alternator for a GS300. There was only one O'Reilly in a neighboring city that had it, so we hopped in my car and rub stepped it all the way to Claremont. Picked it up and Vinh just swapped out the alternator in the pouring rain like it was nothing. Master mechanic level was achieved.

And Ky was back on the road..

Kyle rollllingg
On the way back, we hit dead stop traffic. We decided to just kick it for a bit until traffic died down and that ended up turning into a photo shoot.  The puddles and the cloudy weather made for some really sick shots.
goodfeelings were had on this trip.  I'm going to miss watching Stephanie Ly sex tapes with them in the hotel. ALL HOMO. Until next time..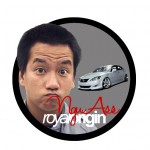 -NGU ASS