Life
KENDAMA: The Official Sport of Royal Origin!
By
|
Some of you may have noticed the Royal Origin family playing with a cup and a ball every where we go, and wondered what that is. Well wonder no more, it's called KENDAMA. It's the Japanese version of the classic game of cup and ball. It is a good way to stay out of trouble and help the time pass by when we hang out. We are slowly yet surely spreading the kendama movement!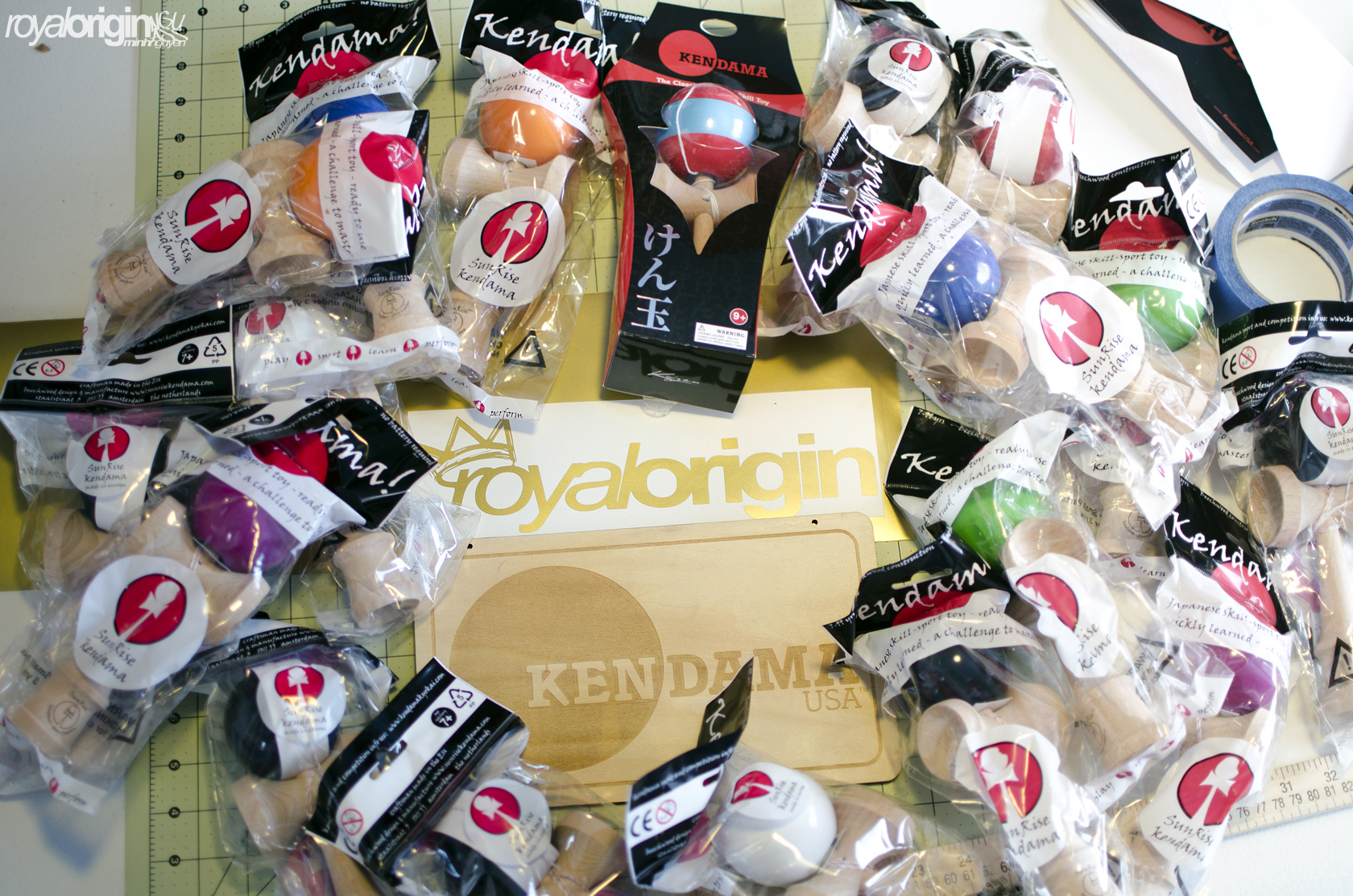 Recently, I became a re-seller for KendamaUSA, so if you guys want to become apart of this kendama movement, just let us know and we can get you a kendama! Just go ahead and shoot me an email if anyone is interested : DavidVu@Royal-Origin.com. Here are some pictures of the winners from the competition we had in Las Vegas at the Las Vegas Speedway in August.
Miguel Zaragoza : First place winner of the K.E.N 1 vs. 1
Minh Nguyen aka NGU ASS : First place winner of the Battle: Line Up
Rocky Wong: First place winner of the Freestyle Event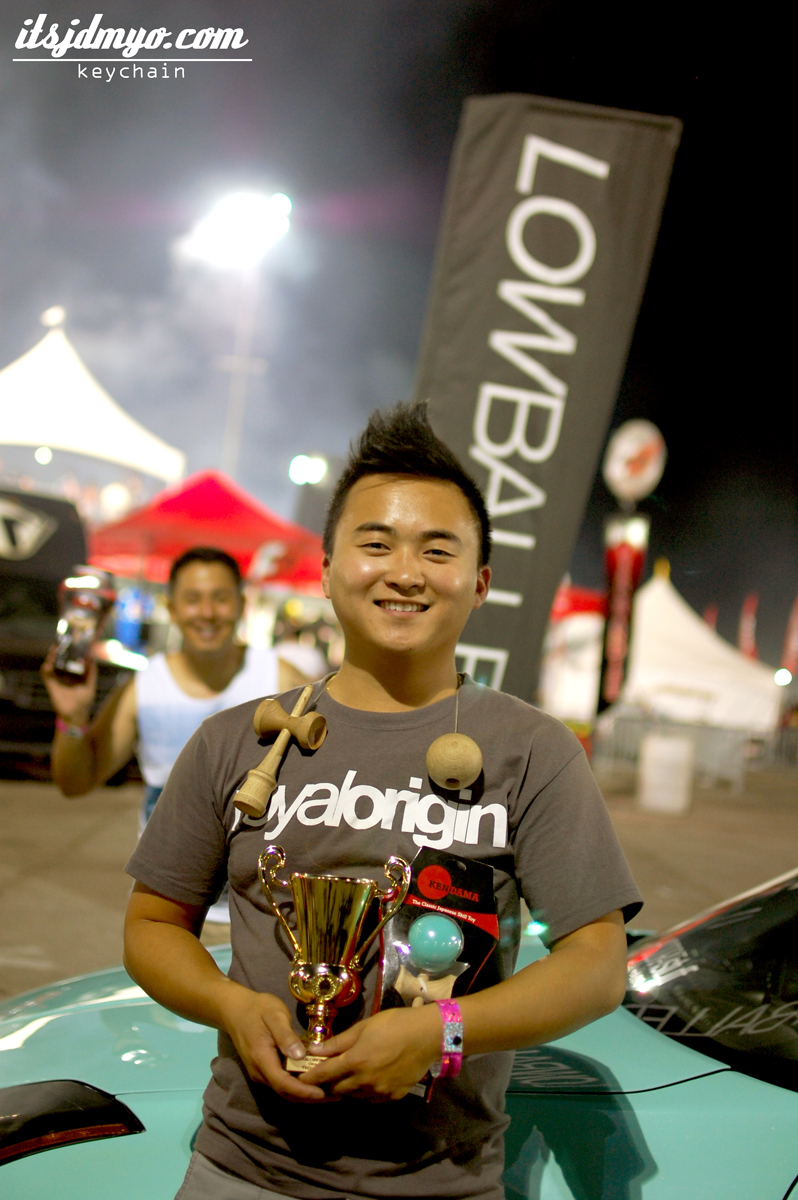 PRACTICE, PRACTICE, PRACTICE, AND PRACTICE. So when Royal Origin holds another Kendama competition, you will be ready to compete with everyone else! Also, thank you to KendamaUSA for sponsoring us with the previous kendama competition we held. Again, don't forget to message me if you are interesting in purchasing a kendama at DavidVu@Royal-Origin.com.
-Kendrama King